West Cork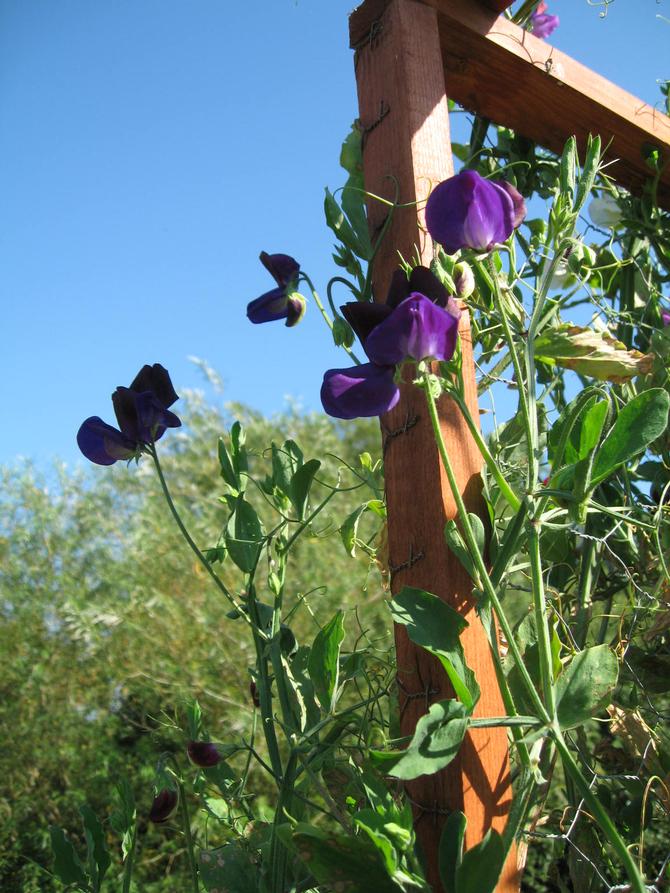 West Cork boasts some of the most magnificent scenery in all of Ireland; not only in the rugged coastline which hugs 3 spectacular peninsulas but also a wonderful inland terrain of mountains, moorlands and mist-laden fields. The most direct way to explore the magic of the place is by walking its trails, fishing its streams, climbing its mountains and dipping your toes in its wild Atlantic Ocean.
So,in this magical land of summer showers, smiling faces, scintillating story tellers and artists, take your family by the hand and head off on a memory-making adventure. Enjoy the splendour that West Cork has to offer and remember that life is about the journey and not the destination.
Please refer to our Things to do and local events pages for more detailed information!
Hopefully we will see a lot more visitors in 2010 with the return of the Cork Swansea Ferry.